Youth participation with Roblox in Roeselare
On Saturday the 4th of March, the city of Roeselare held a press conference to explain the participatory process to the wider public. Local youngsters can transform the parc, Pastoorsbos, into the playground of their dreams through the virtual world of Roblox.
This pilot project takes place at the intersection of youth participation, digital innovation and public space reform. Howest managed to recreate the Pastoorsbos in the virtual world of Roblox. The children can now let their imaginations run wild and are given a fictional budget to design their own ideal playground. More info and photos in this blogpost.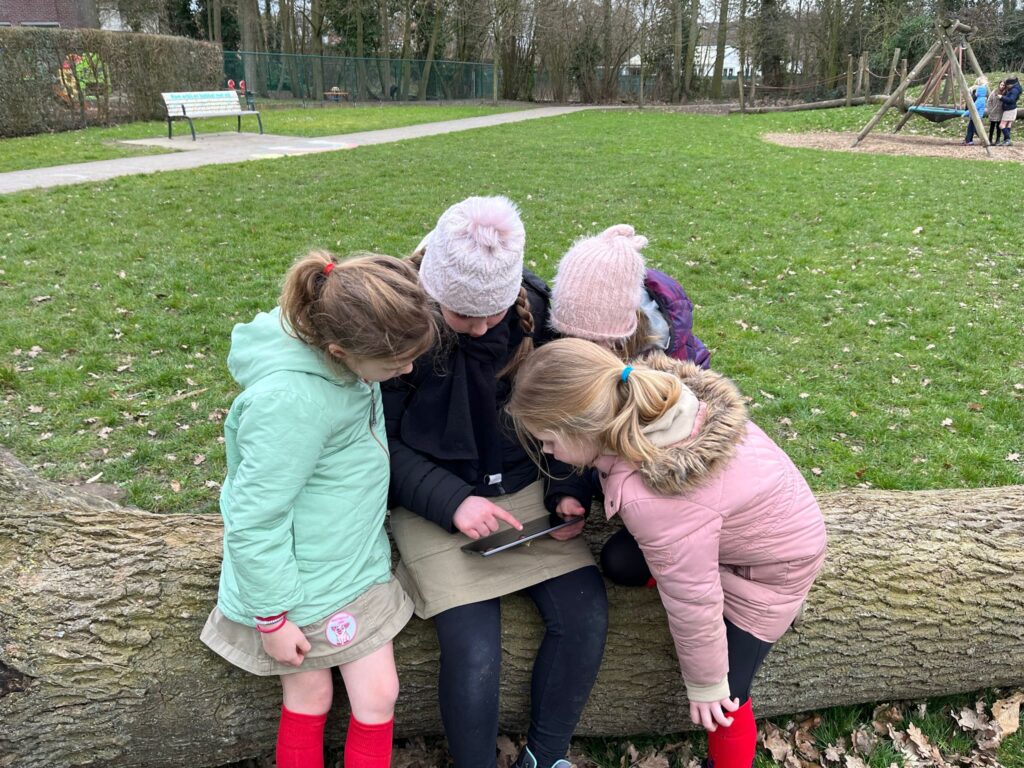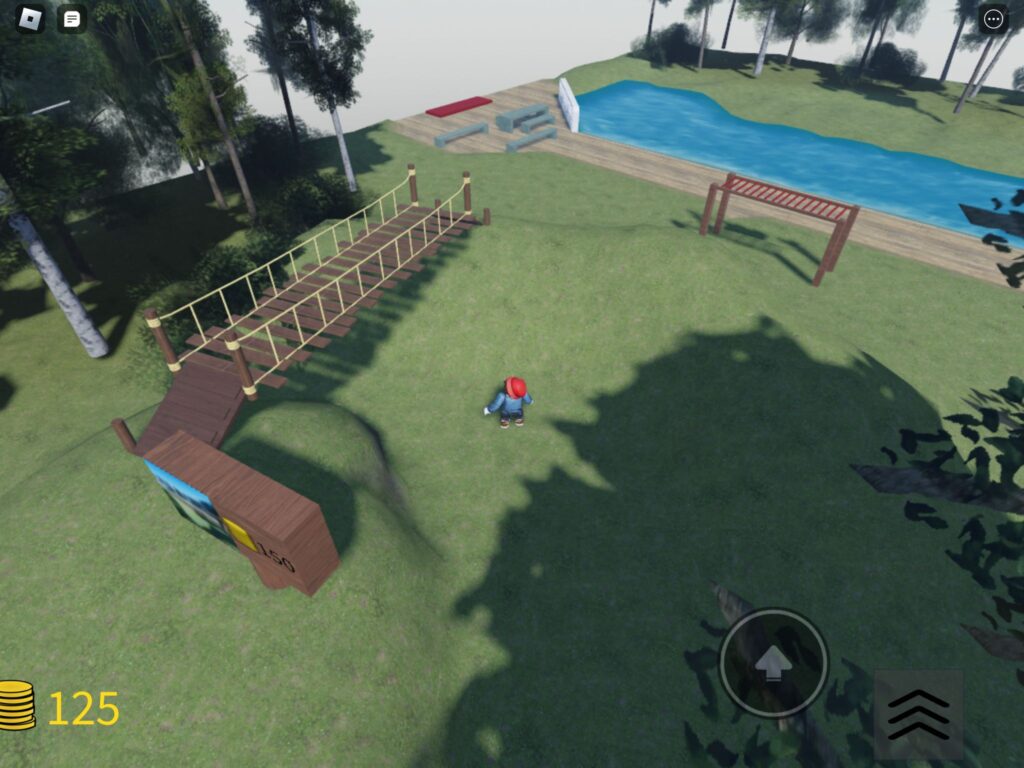 TOKEN final event in Leuven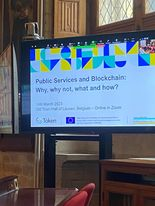 NLAB4CIT was present at the final event of fellow project TOKEN about blockchain in public services. Several use cases were presented, for example the use of blockchain for dynamic city access management for logistic service providers in the city of Leuven. TOKEN seems to highlight citizen engagement in smart city ecosystems very similar as NLAB4CIT!
Roeselare use case presented to VVSG youth officers
The pilot project from Roeselare was presented at a large internal VVSG event at the beautiful HOWEST Campus, a familiar location for NLAB4CIT partners. In the audience: lot's of VVSG colleagues, mostly working on youth policy and child friendly municipalities. They showed a very high interest in the pilot case and were eager to scale it up and spread it to other municipalities!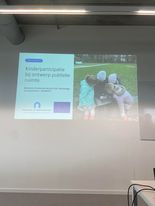 Workshop Collegno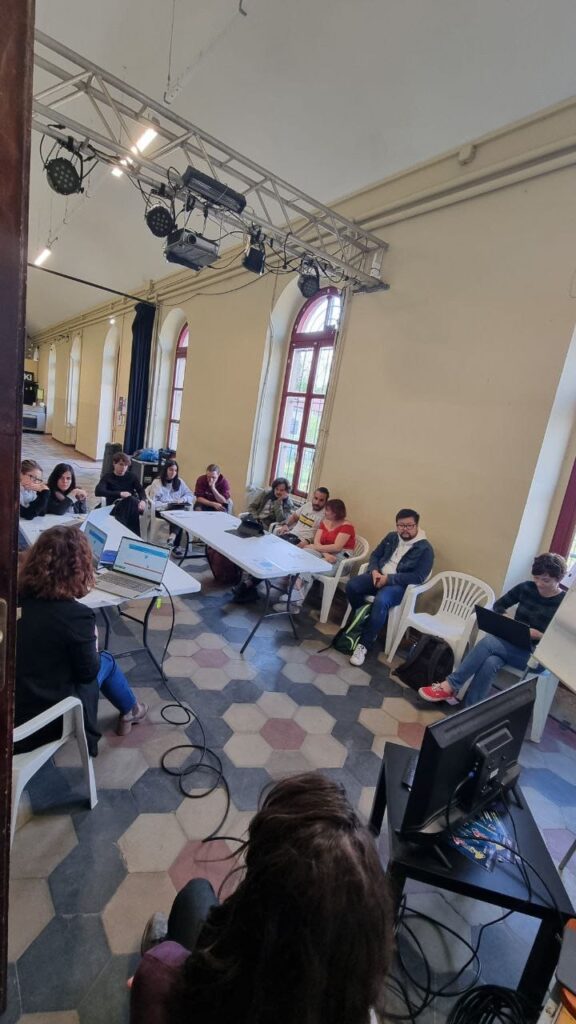 The municipality of Collegno in Italy collaborates with Cooperativa San Donato to involve young people and promote civic initiatives. Recently, a workshop was held at the Padiglione 14 in Collegno, attended by local associations participating in the NLAB4CIT project. During the workshop, the Commonshood application was demonstrated, and participants were provided with test accounts and tablets to experience its features. They also discussed the value and types of coupons that associations can create, as well as the meaning of participation and recognition of volunteer activities. The aim of the workshop was to collect feedback on the application and exchange system, and to improve it for future use
Training session VR/XR for civil servants in Roeselare
In the city of Roeselare, civil servants gathered on the 18th of April for a training session on the use of VR/XR in the public sector. They brainstormed about the use of VR as a means of citizen participation, for example to reshape public space. The civil servants received a demo guided by prof. Mario Matthys, who is specialized in the use of VR in spatial planning.