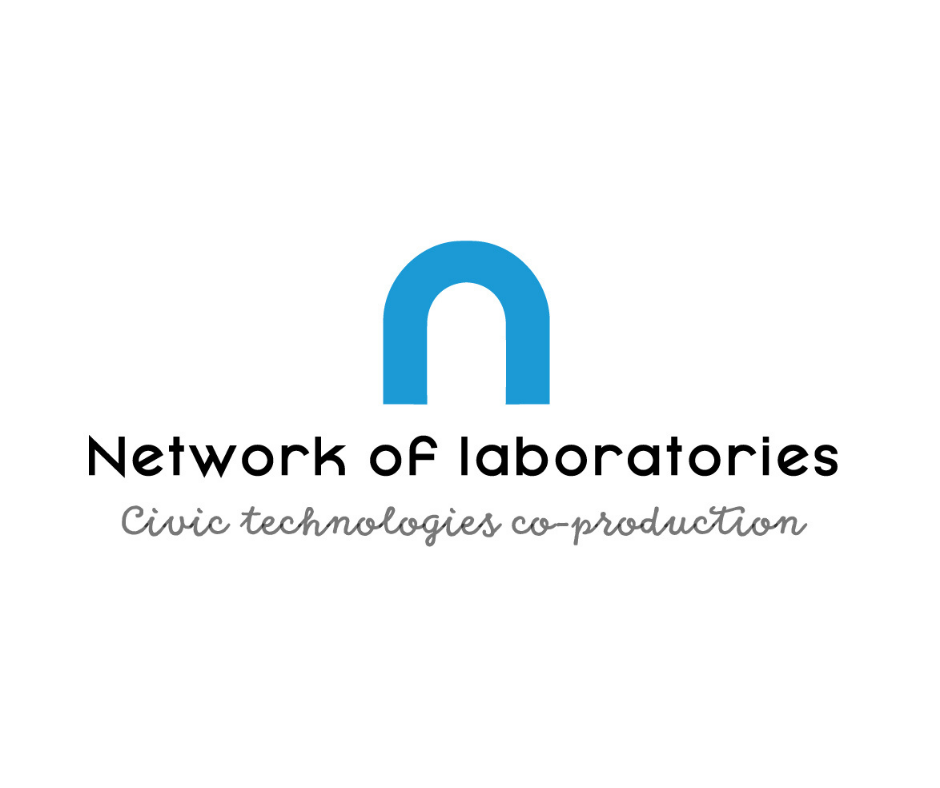 It has been a while since our latest newsletter in June. But the NLAB4CIT partners did not stand still. This December newsletter summarizes the NLAB4CIT activities in this period.
Consortium Meeting Turin
After a well-deserved summer break, the NLAB4CIT partners gathered in Turin for a two-day Consortium Meeting. We visited the city of Collegno and the park where the pilot project will take place. Besides, we visited the UNITO Campus and discussed the progress of each pilot project.
Find out more about the Consortium Meeting in this blogpost.
Open Living Lab Days Conference
The NLAB4CIT project could present its work at the Open Living Lab Days Conference in Turin. OpenLivingLab Days (OLLD) is the annual global gathering of Living Labs organized by the European Network of Living Labs. The OLLD offers a space for policymakers, companies, entrepreneurs, academics, Living Lab representatives and innovators to explore, connect and work together. So, NLAB4CIT had the opportunity to share their pilot projects with similar networks of living labs and to learn from their experiences.
Pilot projects Kaisariani
Project partners Open Lab Athens (OLA) and the city of Kaisariani took several steps in their pilot project concerning the volunteering firefighters. On the 29th of September Open Lab Athens visited the headquarters of the volunteer firefighters of Kaisariani. They had an extensive discussion on how they will proceed with the tasks they are currently working on.
Firstly, OLA visited some of their outposts in the forest of Ymittos trying to decide where it would be best to set up a weather station which was co-designed by the volunteers with the help from researchers of Open Lab Athens. Apart from looking at the astonishing view from the mountain, they tried to come up with solutions for the optimal place to situate the station. The weather station will improve its operational capabilities as it will be able to follow phenomena in a timely and precise manner.
OLA and the city of Kaisariani are also working on a second pilot project, which will be completed at the end of January 2023. Kaisariani was founded by Minor Asia refugees after the Minor Asia disaster at the end of the Greco-Turkish war in 1922, 100 years ago. This pilot project centers around this 100 year anniversary, which is very important to the city and its citizens. The pilot will engage citizens and students from the local schools.
Pilot project Roeselare
Meanwhile, the city of Roeselare is continuing with the organization of the pilot at Pastoorsbos which is scheduled in the beginning of 2023. A specific gaming environment based on Pastoorsbos will be developed by Howest in the game Roblox. The local youth will use this game to give their input on what should happen with the local park and playground.