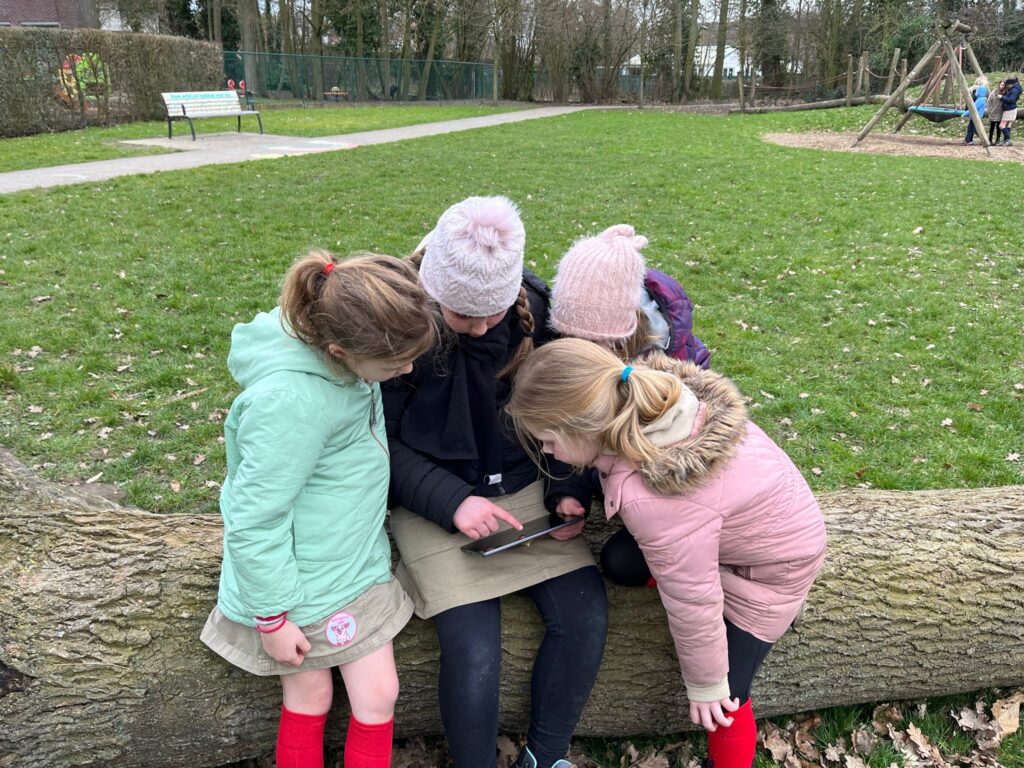 The pilot project in Roeselare is really getting started. On Saturday the 4th of March, the city of Roeselare held a press conference to explain the participatory process to the wider public. Local youngsters can transform the parc, Pastoorsbos, into the playground of their dreams through the virtual world of Roblox.
This pilot project takes place at the intersection of youth participation, digital innovation and public space reform. Howest managed to recreate the Pastoorsbos in the virtual world of Roblox. The children can now let their imaginations run wild and are given a fictional budget to design their own ideal playground.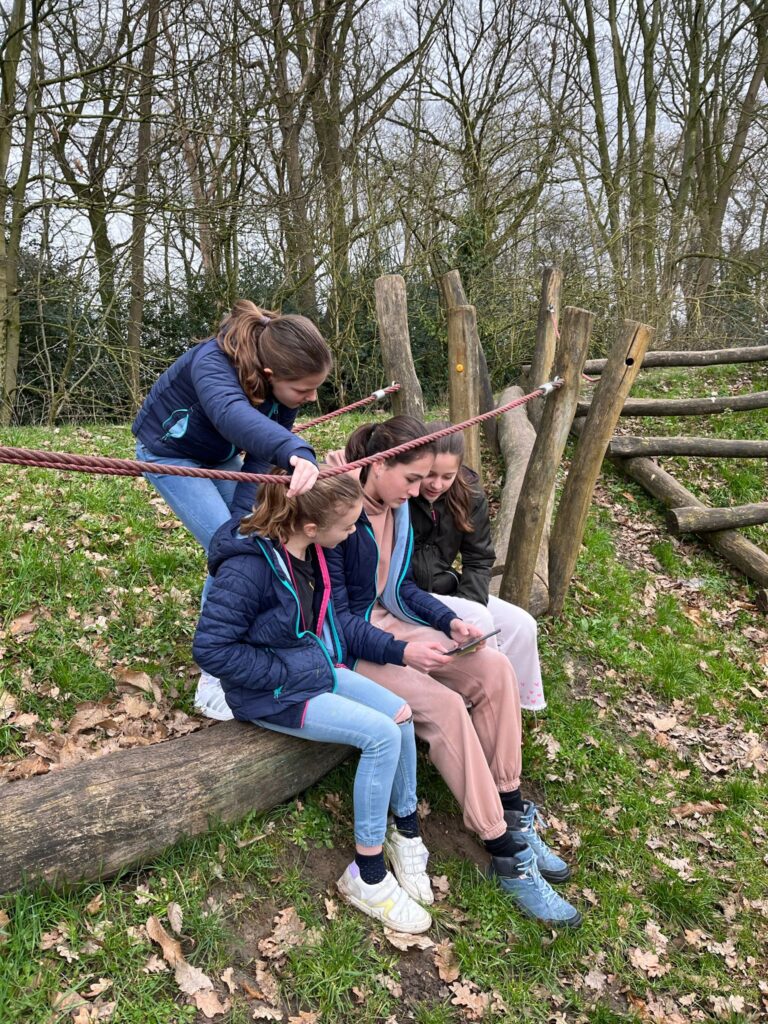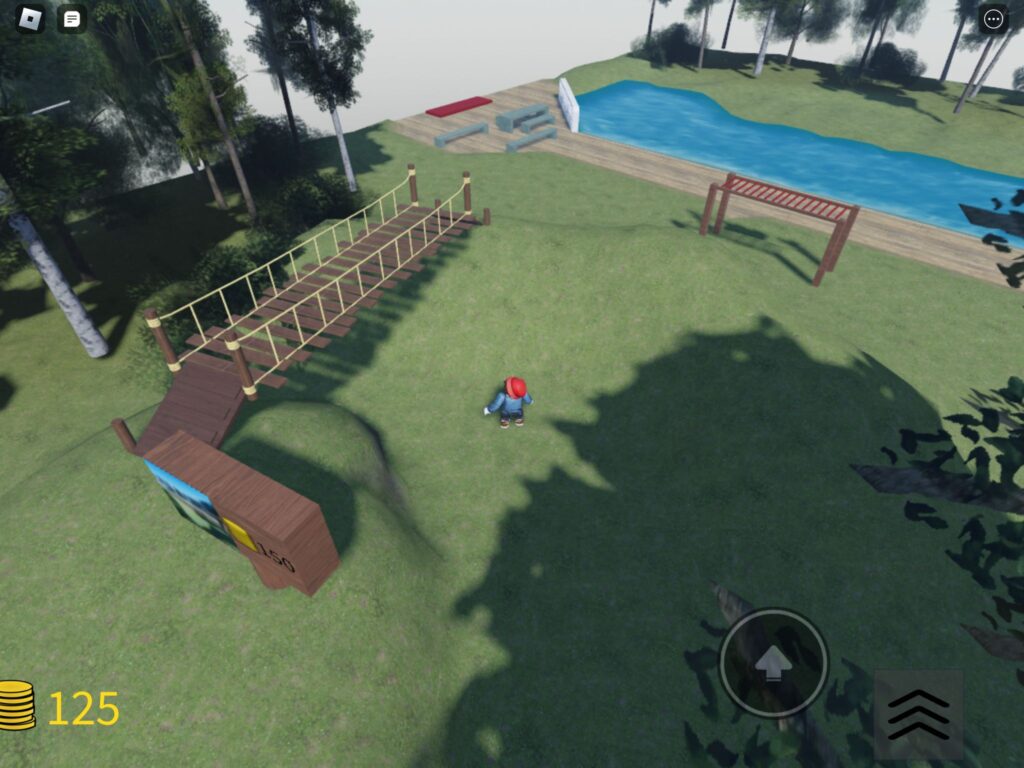 Using a drop-down menu, they can choose their favorite play equipment together and place it where they would like it. In the final design of Pastoorsbos, the city aims to realise the wishes of the youth as much as possible.
Throughout the beginning of March, several participation moments will be organised together with the local youth movements.