NLAB4CIT partners Open Lab Athens, UNITO, the city of Roeselare and the municipality of Kaisariani gathered in Greece last week. For two days, they've explored:
the impact of new technologies on the operation of collaborative projects;
the development of instruments for participatory (spatial) planning.
To do so, they have arranged meetings with people from local collaborative projects to exchange experiences and knowledge. With Sociality and Dock, they discussed the patform synergatika.gr. The European project CO3 was discussed with DAEM – the IT company of the Municipality of Athens. And with the Aegean University, they spoke about the Box of Expression – Public Toilet of Thoughts.
Officers from the Municipality of Kaisariani provided a tour through the municipality, including the Skopeftirio park, the national resistance memorial and the memorial site. They also presented the digital tour guide of the historical archive from Chrysa Kontaki, the topic of the second pilot project in Kaisariani.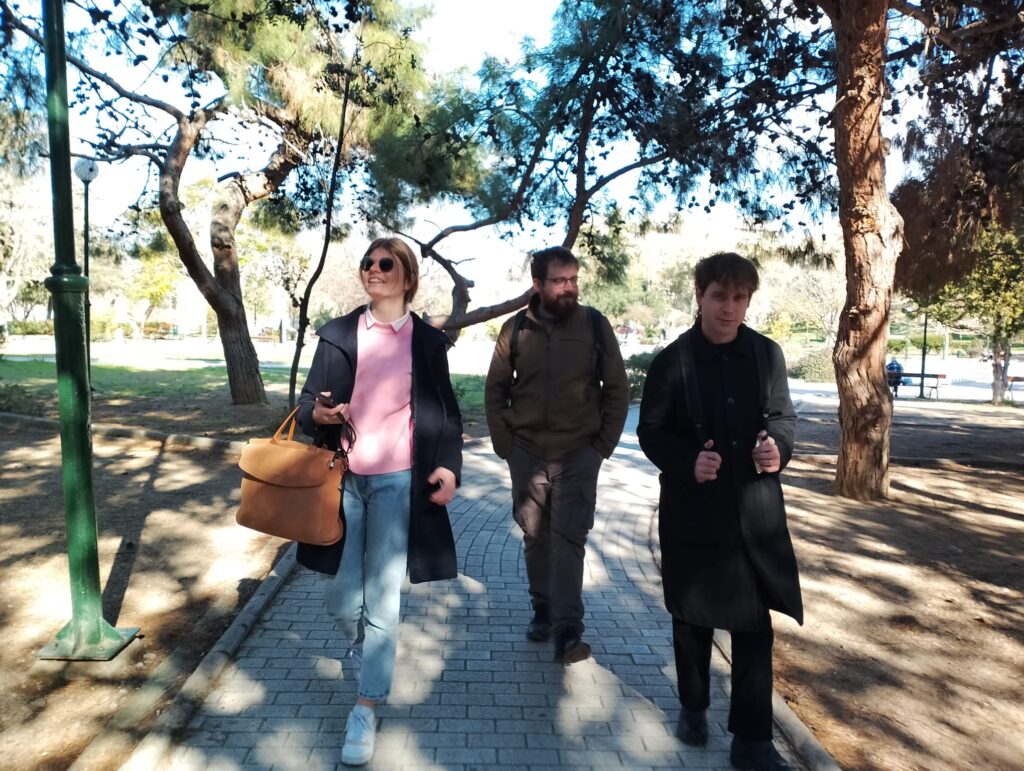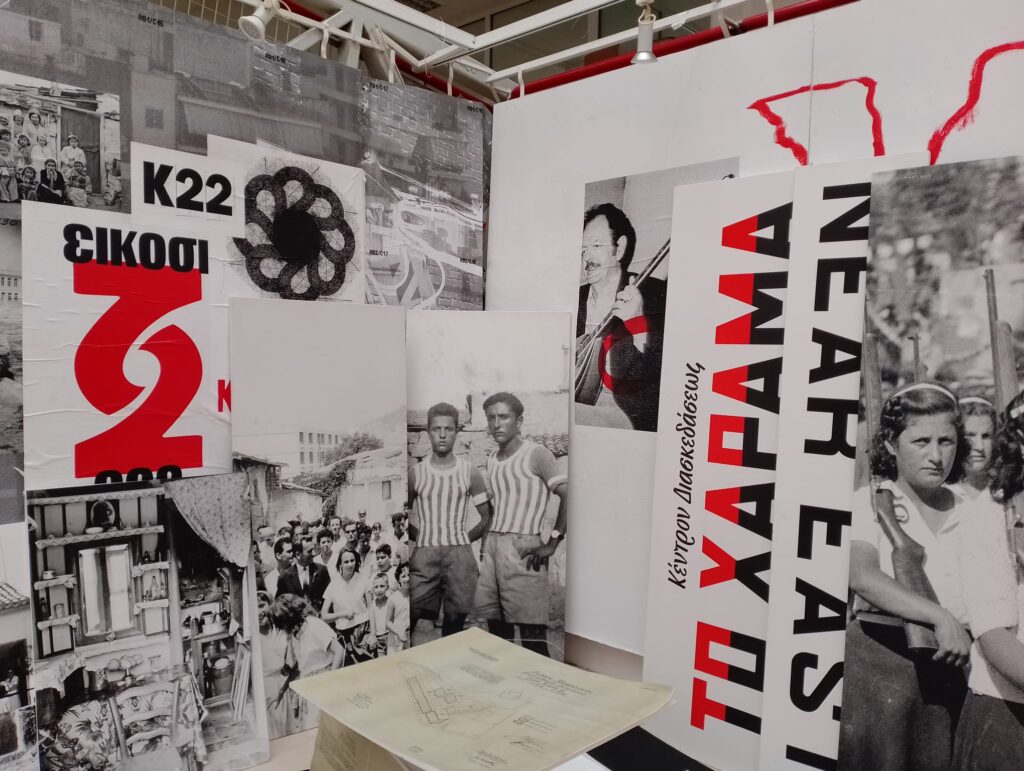 We all look forward to future knowledge-sharing activities in the field of digital co-production of public services!